Refinance before Jan 30th and roll in your property tax bill along with skipping a payment or two!

Recently, rates have fallen back to 50 year lows. Take 10 minutes to find out how you can skip a few payments.

---
Established in 2005 by Credit Unions, Member Home Loan, LLC (MHL) is a full service Credit Union mortgage company and broker. As a Fannie Mae and Freddie Mac approved seller and servicer, MHL offers mortgage loan origination, processing, underwriting, closing and funding services for Credit Union Members. Credit Unions are uniquely positioned to offer mortgage loans and provide members with a trusted source for a quality home loan.
A home mortgage loan is the largest debt that most Americans will incur during their lifetime. Uncertainty about qualifying and obtaining a home loan are common fears for most people looking to own a home. Member Home Loan makes this difficult process simple and friendly.
With MHL, members are never alone; experienced loan officers are available to help you through the loan process. Contact us for up-to-date information or click here to apply today!
Member Home Loan, LLC is a Credit Union owned company; owners include: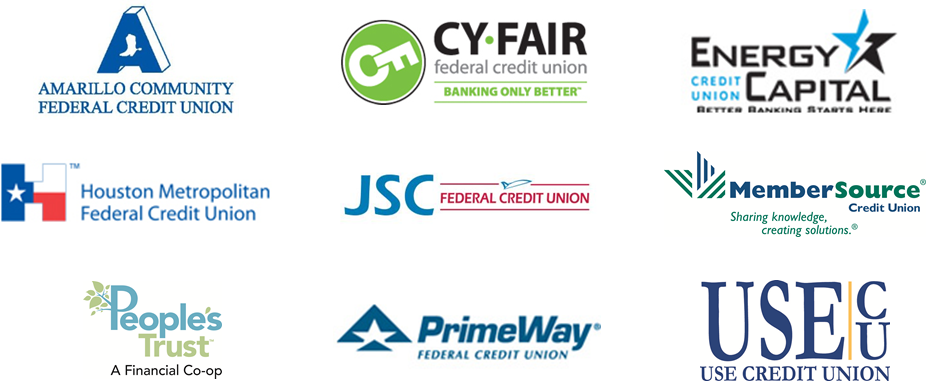 ---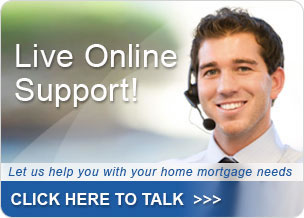 Hours of operation: M-F, 8am - 5pm