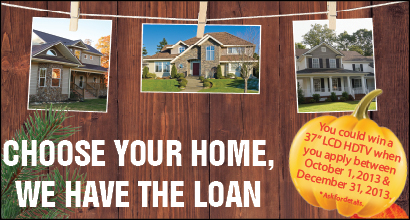 Member Home Loan will be closed Tuesday and Wednesday, December 24 & 25, 2013, as well as Wednesday, January 1, 2014 for the holidays.
Member Home Loan, LLC is a Credit Union Service Organization (CUSO) owned by eight Houston Area Credit Unions which was established in 2005 to originate, process, underwrite, close, fund and service mortgage loans for Credit Unions. Our turn-key mortgage program offers a cost-effective opportunity to generate revenue, control or reduce expenses and enhance member relationships.We are dedicated to fulfilling the mortgage needs of our Credit Union Partner's members. With the instability in the mortgage industry, Credit Unions are uniquely positioned to capture mortgage loans and provide members with a trusted source for a quality home loan. We are well capitalized and managed, providing our Credit Unions the assurance that we will survive market cycles and challenges.
Our expert staff will provide the complete, up-to-date information you need to save you time and money. Click here to apply today!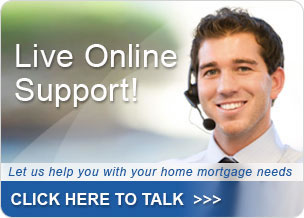 Hours of operation: M-F, 8am - 5pm